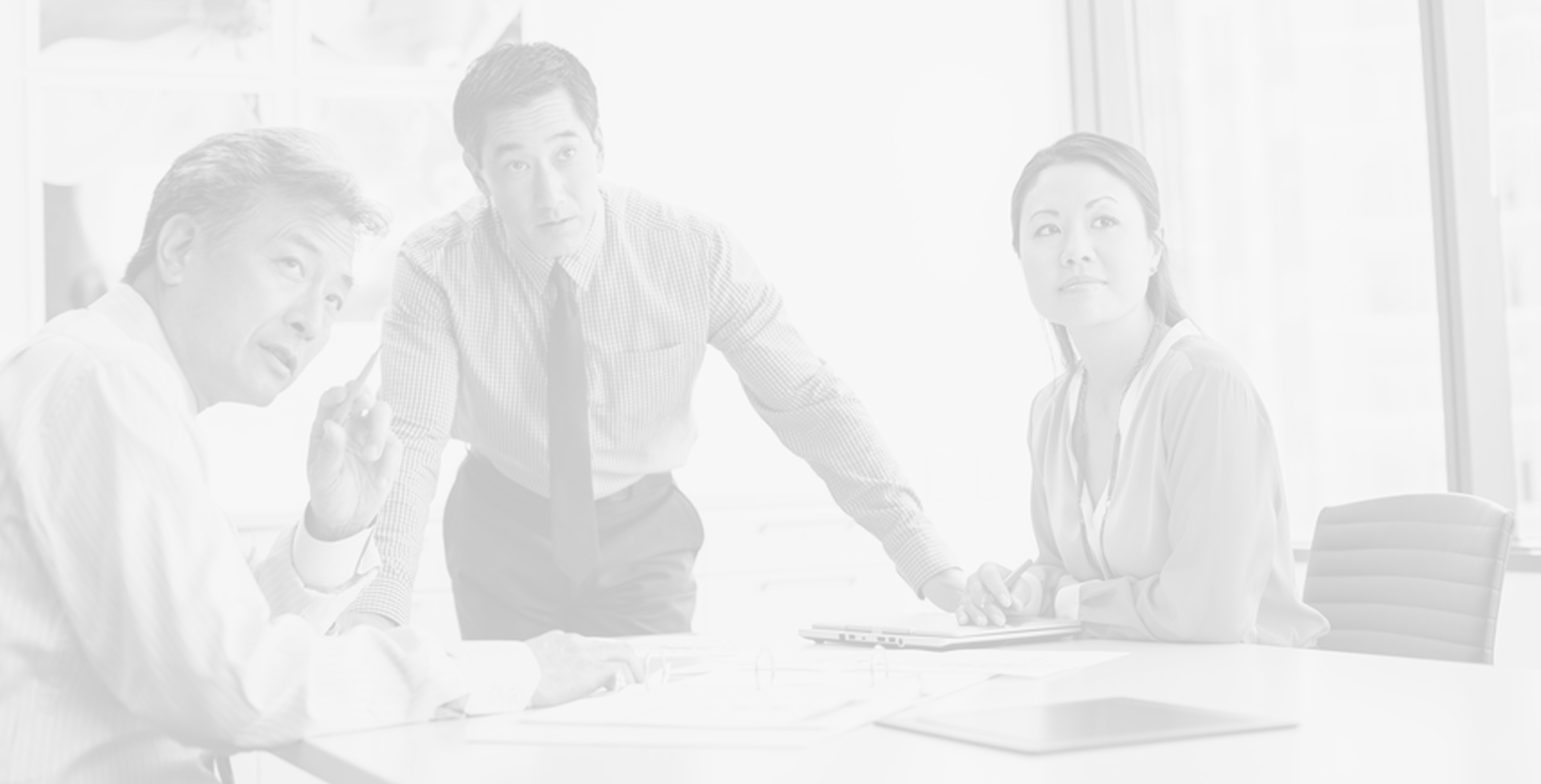 Intelligent Printing for Your Business
EPS Print Solutions offers tailored, low-cost printing solutions that fit your needs

Analyze
We work directly with you to determine the optimal spend strategy for your organization.

Integrate
We manage the process of updating your printer and copier fleets.

Monitor
We help you manage your formulary over time, which will reduce costs.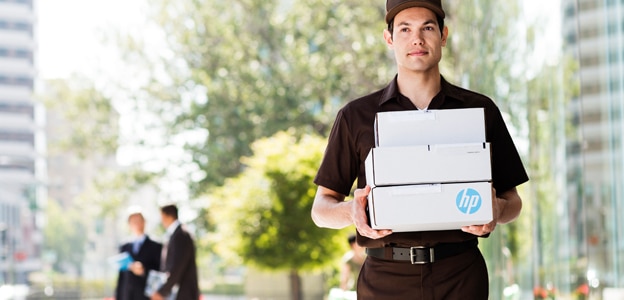 Supplies
EPS Print Solutions provides reliable, low-cost OEM and compatible products for all printing brands. We are also fully integrated with Direct Supply DSSI and Procurement Partners.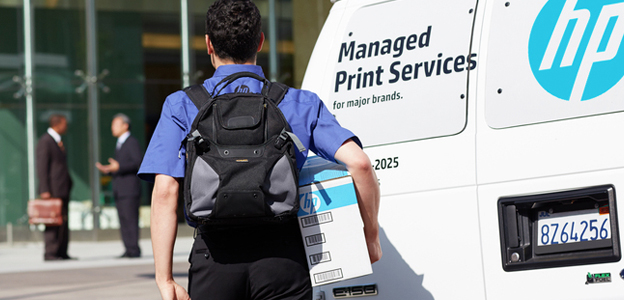 Managed print services
We're your one-stop solution for hassle-free managed print services and have a long-standing partnership with Hewlett-Packard.
See how easy it is to save with EPS Print Solutions.
Above & Beyond
"I have worked with EPS Print for over 5 years. Not only is there a significant savings to be found in switching to EPS Print toner, but the team at EPS Print goes above and beyond to ensure that their customers receive quality products in a timely manner and if any issues do arise, they make it right immediately. Huge cost savings AND great customer service is hard to find these days – and is why I highly recommend EPS Print."
Director of Purchasing | West Coast Long Term Care
On time & quick response
"We appreciate the service that EPS provides. They always delivery their products on time and quickly responds to any of our questions."
Purchasing Manager | East Coast Assisted Living Operator